Carving Programs for Schools
The creative energies of your students
Our in-depth carving program results in full 3D stone sculptures, hands-on learning, and boosts the creative confidence and imagination of students from kindergarten to grade 8.
A rich learning opportunity
Carving is much more that a fun activity. Students learn about sculpting, rocks and minerals, nature, and more. And their carving, which they can take home, will enrich the learning experience.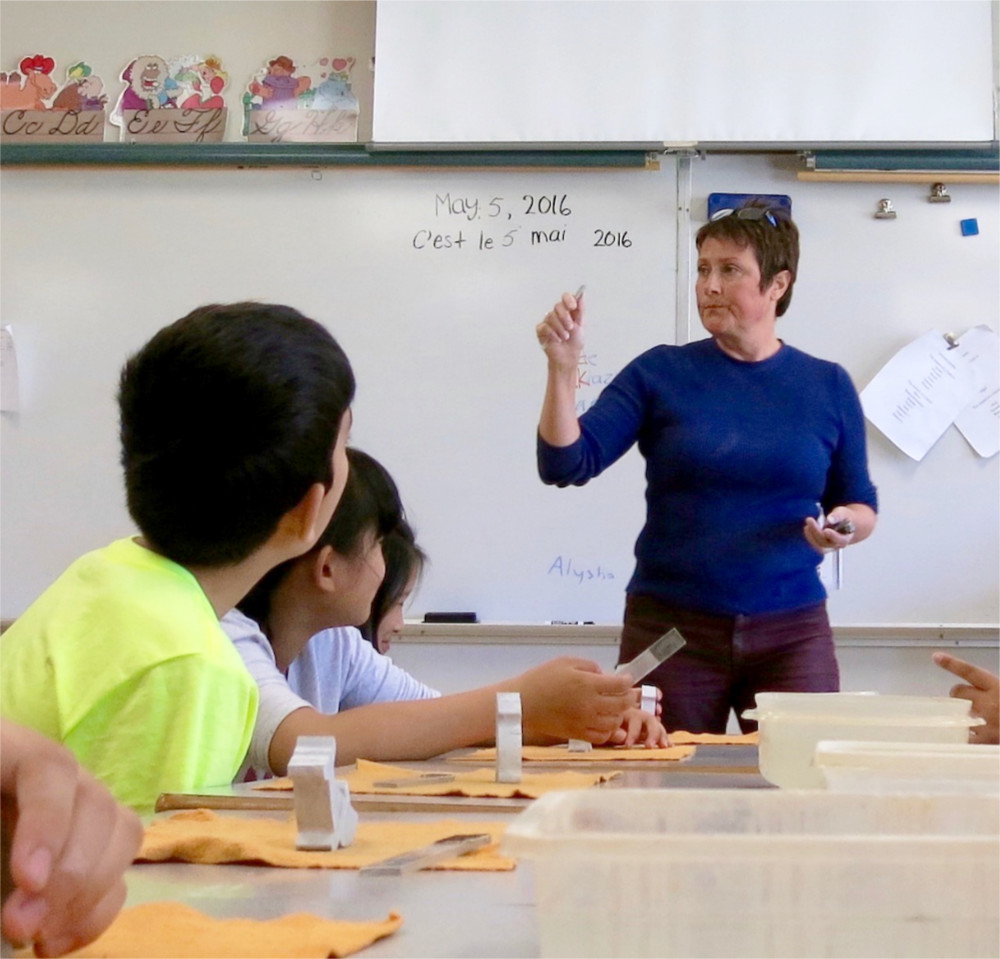 All-in-one soapstone carving kits
Whether at home or in the classroom, your students can discover the delights of carving. Our step-by-step training video is ideal for classroom and online student learning. And our instructors can also visit your school and lead carving sessions.
For home or classroom learning
Our soapstone carving kits include everything your students will need to create a soapstone keepsake. Our kits include soapstone slab, file, sandpapers, polishing cloth, wax, and access to a training video—to ensure your students have fun while learning.
Stimulating carvings for kindergarten to grade 8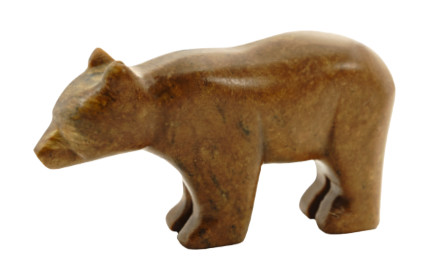 Animal Soapstone Carving Program
Grades 3 to 8
Our most popular program. Each students selects the animal they wish to carve.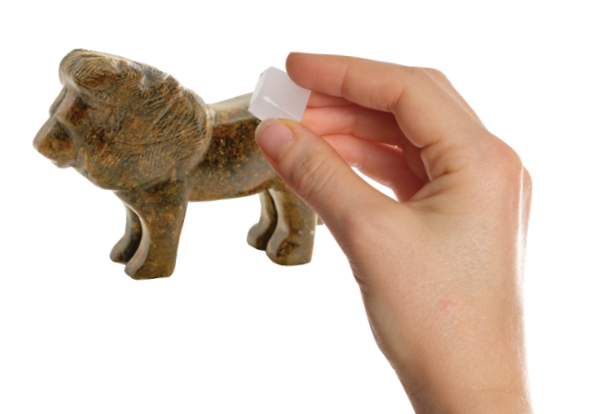 Introductory Carving Class
Kindergarten to Grade 2
A new carving workshop for younger children and offering a selection of easier-to-carve shapes—star, heart, or fish.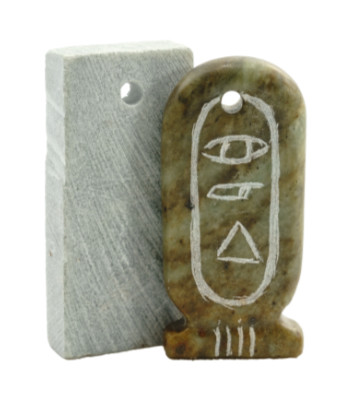 Egyptian Pendant Carving Program
Grade 4 to 8
Fits well with Egyptian or early civilization studies. Each student learns how to shape the pendant into a cartouche.
Getting Started: Frequently Asked Questions
How do we select the carving shapes?
Choose the animals or shapes you would like from
here
.
Can we have an in-person instructor?
We have qualified trainers who will come to your school and teach your class for 90 minutes in the following locations:
British Columbia: Vancouver/lower mainland, Victoria (Vancouver island communities)
Ontario: Toronto (GTA)
Washington State: Seattle, Tacoma, Olympia, Thurston County and Kitsap County
How do we access online training?
When you purchase your carving kits, we'll send a link to the online training. The video is approximately 30 minutes long, and we recommend you pause it as needed.
How long should we allocate for students to complete their carving?
Most children can complete their carving in 90 minutes.
What is included with the kits?
Everything your students will need to complete their carving is included with the kit: soapstone slab, file, sandpapers, polishing cloth, and wax.
Can we expect dust during the carving process?
We have developed a special carving process using water. this eliminates dry stone dust.
Can children hurt themselves with the carving tools?
We have designed a special kid-safe tool kit that minimizes the risks of children hurting themselves while carving their soapstone shape.
Are the kits packaged individually?
Yes. You can order your kits individually packaged in boxed store packaging, or in brown paper bags.
How much do the kits cost?
Kits are available in boxed store packaging or brown paper bag packaging and our minimum order quantity is 15. Prices vary depending on packaging type and shape. Please
contact us
for exact pricing.
How do we place our order?
You can place your order by filling in the form below.
How long will it take to receive our order?
We have plenty of stock and orders are shipped via ground service within two business days of receiving your order. In the unlikely event we are out of stock, we will contact you.
Loved the workshop! My students had such a good time and were so proud of their creations. I loved that every stone was unique and the students got to compare and see one another's and pick out the details.
A.C.   Harbour View Elementary School, Coquitlam, BC
"Amazing! This workshop is highly organized and smoothly run. By far one of the best artist workshops I have had in my classroom in many years, I would highly recommend it to any teacher."
L. Brain. Grade 4/5 teacher at Eagle View Elementary, Victoria, BC.